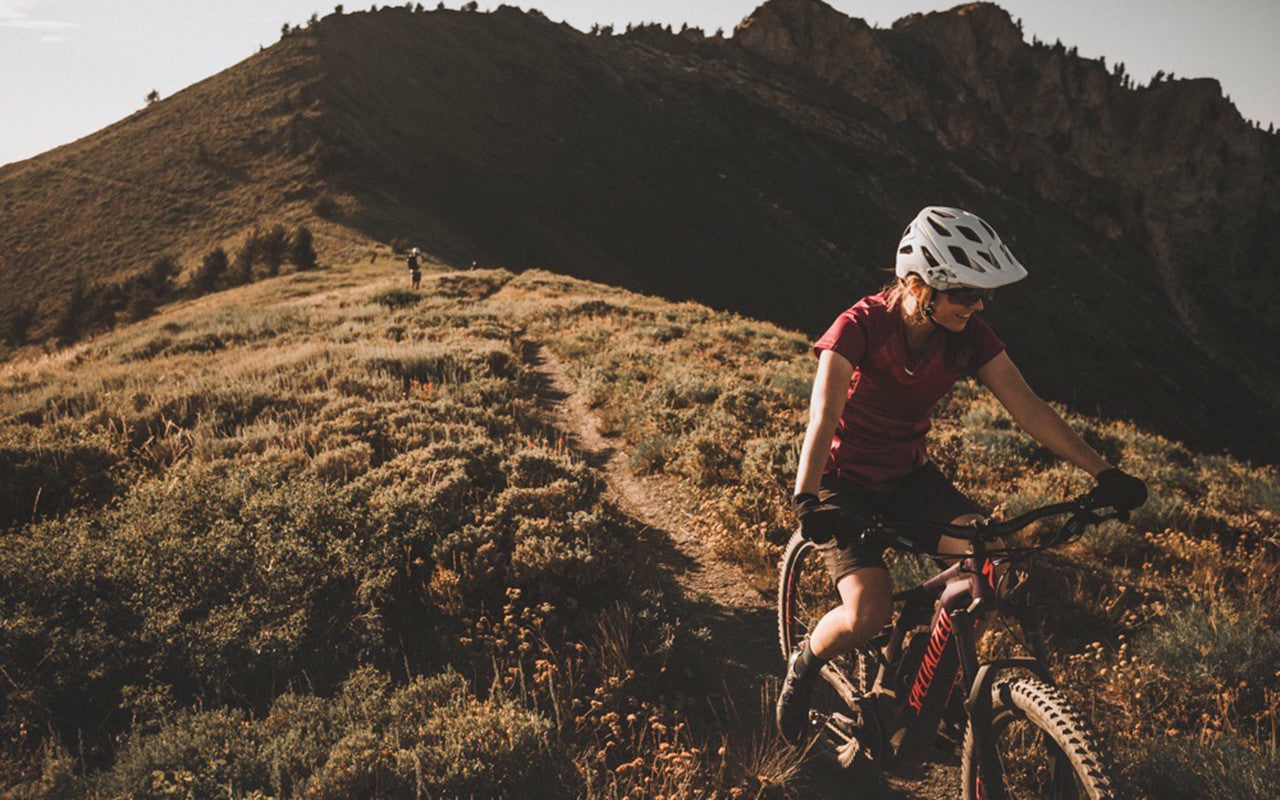 WHAT TO BRING
At Specialized Santa Cruz Experience Center, all demo bikes come stocked with flat or Shimano pedals. If you prefer to use your own pedals, bring them by and we will be happy to install them for you.
Be sure to bring your own helmet. All demo riders MUST wear a helmet!
In order to demo a bicycle at Specialized Santa Cruz, please have your ID and Credit Card ready. You will sign a liability waiver and must be approved for a credit card pre-authorization upon check out. A deposit may be required. Riders under the age of 18 must have a parent present to sign a liability waiver.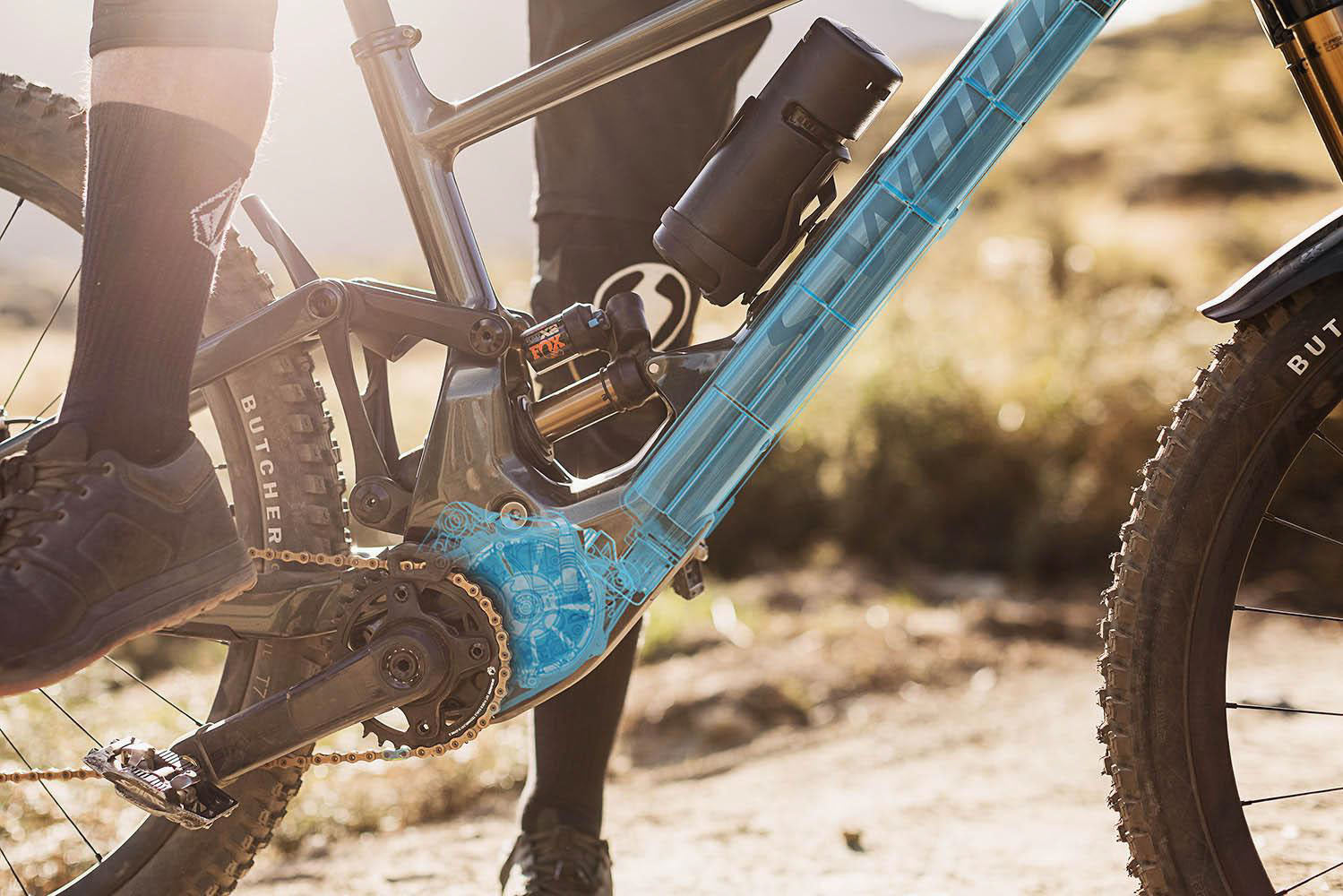 OUR TURBO SYSTEMS
FULL POWER VS. SL

While all of our Turbo bikes are pedal assist trail machines, there are two different experiences you can have on our bikes. The Superlight (SL) system gives you up to 2x your power amplification with a 250w motor, and can be as light as 38 lbs. SL bikes have the characteristics of being light & nimble while taking the sting out of long climbs. 
Our Full Power system will give you up to 4x your power using a 565w motor, with bikes weighing closer to 50 lbs. The full power bikes are your traditional turbo experience with an incredibly stable & planted feel on the trails. If you're not sure which one is right for you, try them both!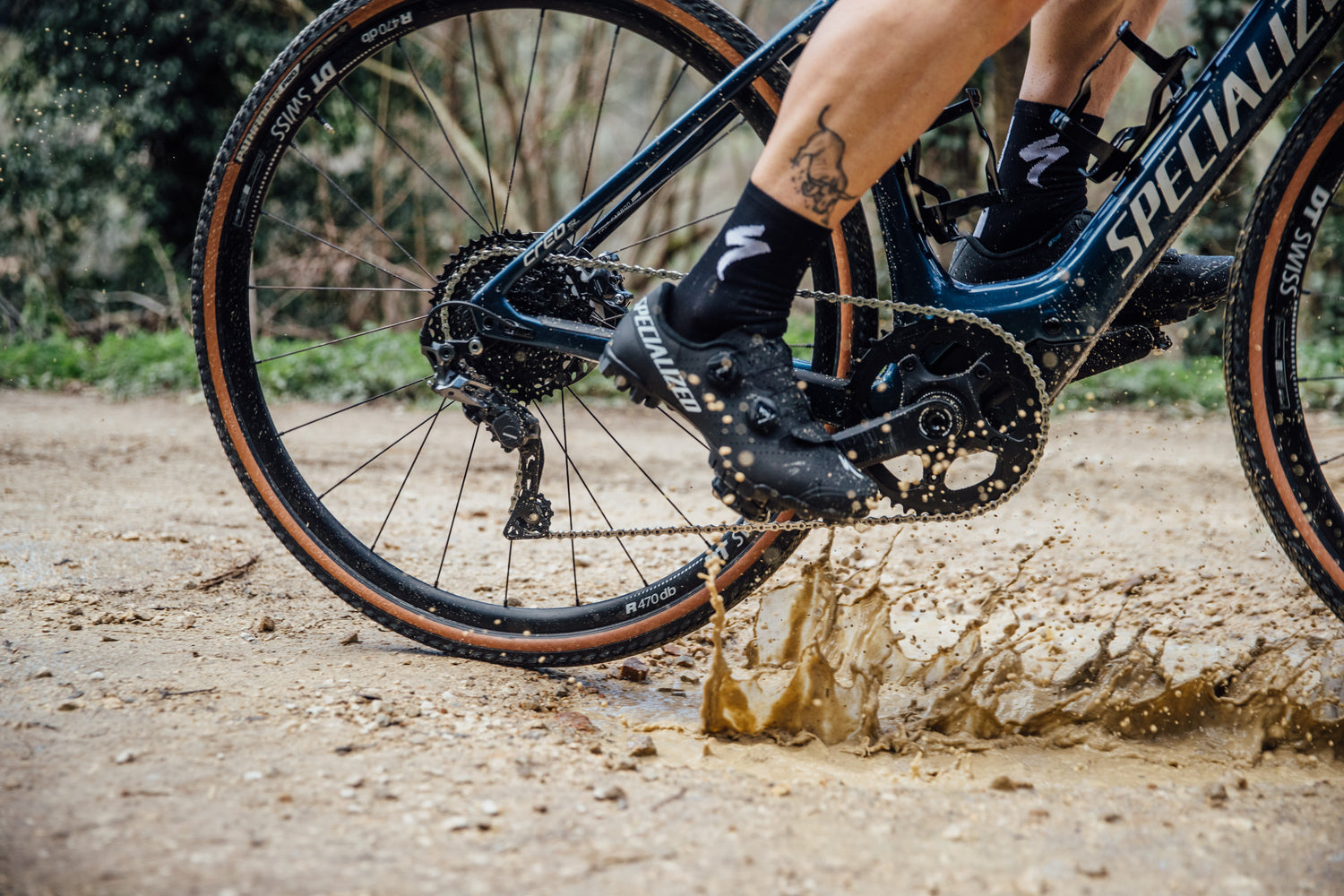 RAINY DAY
To help protect the trails in the area, we will not be sending out bikes on rainy days. If the trails are closed and demos need to be changed, we will contact you by 8:30am on the day of your demo to help you reschedule to a better day. Thanks for your understanding and assisting us in protecting our local trails.
Check the weather here before booking your demo.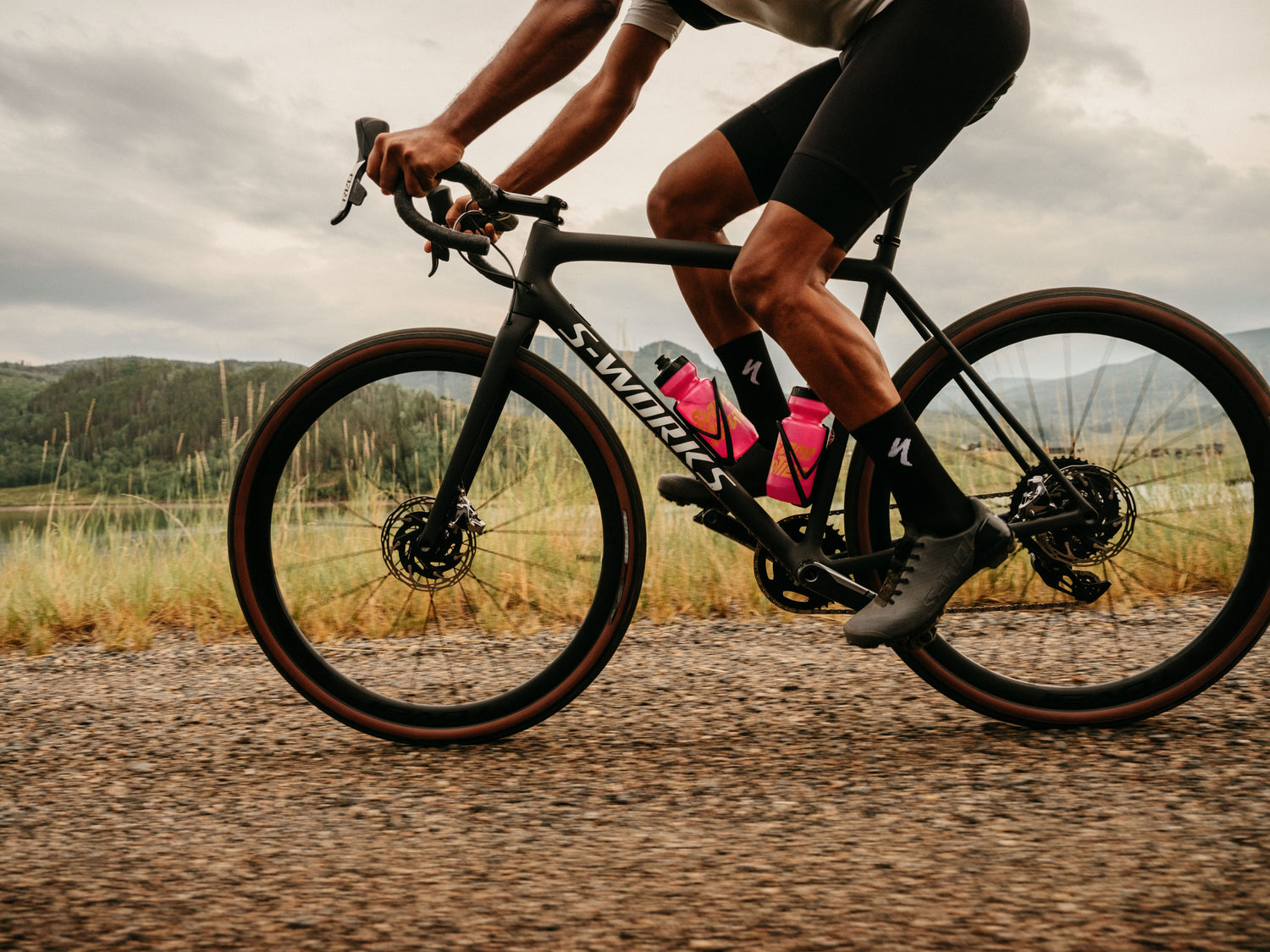 RESERVATIONS
Reservations for demo bikes must be made online. Click the link below to check real-time availability and complete your reservation online. You are welcome (and encouraged) to demo the bike wherever you choose to give you the best experience in real world conditions. Please review our terms and cancellation policy prior to booking your reservation.

Wednesday: $115
Day Demo (10am-5pm): $140
24 Hour Demo: $165

BOOK YOUR DEMO BELOW
*If your preferred date on the calendar is greyed out, then we are fully booked for that day. Weekends fill up 3-4 days in advance.
FREQUENTLY ASKED QUESTIONS
THE DATES I WOULD LIKE TO RIDE ARE GREYED OUT ON THE CALENDAR - CAN I STILL BOOK A DEMO?
        If the date on the calendar is greyed out, then we are fully booked for that day. Weekends fill up 3-4 days in advance.
CAN I LEAVE MY CAR PARKED AT THE EXPERIENCE CENTER?
       Yes you may! We are a 5 minute ride from the Emma McCrary Trailhead so you can roll straight out from the Experience Center.
HOW DO I TRANSPORT THE BIKE?
     With suitable tray-style racks or a pickup truck you may transport the bike elsewhere to ride. We double-check your setup to make sure it can bear the weight and won't damage the bikes. We prefer that bikes aren't transported inside of a vehicle, but if you must, we only allow one bike to be transported that way. 
CAN I TAKE THE BIKE TO SOQUEL DEMONSTRATION FOREST/FLOW TRAIL?
       Yes; however, E-bikes are restricted and we do not allow any E-bikes to go to the Demo Forest. It takes an hour to drive from the Experience Center so we recommend the 7 hour full-day demo.
WHY DIDN'T I RECEIVE A CONFIRMATION EMAIL?
       We find our confirmation email often goes to the spam folder. If you still cannot see a confirmation email for your booking please feel free to call us at (831)-331-4827
CAN I DEMO A BIKE FOR WEEKLY GROUP RIDES?
       Absolutely. To do so create a booking as normal and then call to confirm the logistics of the group ride to get you set up. 
WHAT DOES THE DAMAGE COVERAGE TAKE CARE OF?
       The optional $10 insurance covers any damage on the bike up to $200 plus it waves all labor fees associated with the repair. In the event that the cost to fix the bike is more than $200, then the damage coverage knocks $200 off the total price of repair. 
CAN THE EXPERIENCE CENTER TRACK DOWN BIKES FOR PURCHASE?
       Yes we can! If you're unsure where to start or don't already have a shop you're working with we are happy to track down inventory and help you find any bike. 
WHAT IS INCLUDED WITH EACH DEMO?
       We have a limited supply of shoes, pedals, and helmets that we can provide with your demo. For pedals and shoes we have both flat and SPD styles. While we do have helmets here to provide, we encourage you to bring your own if possible due to limited supply.
DEMO TERMS & CANCELLATION POLICY
We require a credit card to be placed on file in order to book your reservation, and you will be charged in full at the time of your demo. We require at least 48 hours notice for all cancellations - any cancellations within 48 hours of your reservation will result in a fee of 20% of your total demo cost, automatically charged to your card on file.  
LATE DEMO RETURNS
Any demo bikes returned after the completion of your demo time will result in a late-fee of $25 per bike, automatically charged to your card on file. 
DAMAGE POLICY
We offer a $10 damage policy covering up to $250 in bike damage. Anything beyond that, or any amount of damage if you decline coverage, is the responsibility of the rider and must be paid in full upon return of the demo bike.