SPECIALIZED EXPERIENCE CENTERS ARE OUR WAY OF CONNECTING RIDERS WITH OUR CULTURE AND PRODUCTS. WE ARE HERE TO PROVIDE RIDERS AND OUR LOCAL RETAIL PARTNERS WITH AN UNFILTERED, WORLD-CLASS DEMO EXPERIENCE.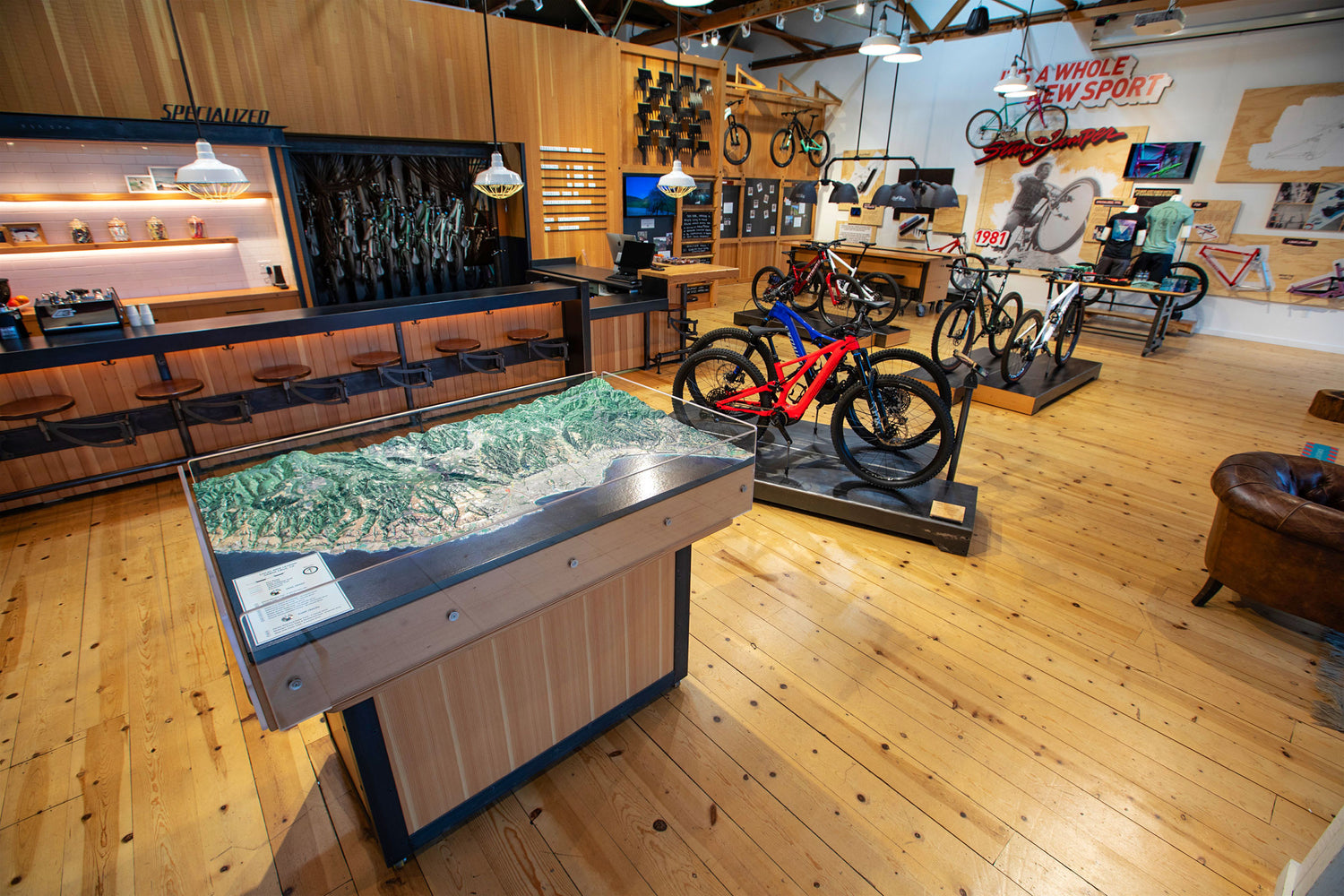 ABOUT SPECIALIZED SANTA CRUZ
The Santa Cruz Experience Center is located close to San Jose, California. We are focused on trail riding - if your goal is dirt we've got the bike for you. Centrally located next to some of the best riding in the county, you can literally roll out the front door to the trails. You can also choose from other prime locations that are a short ride or drive away.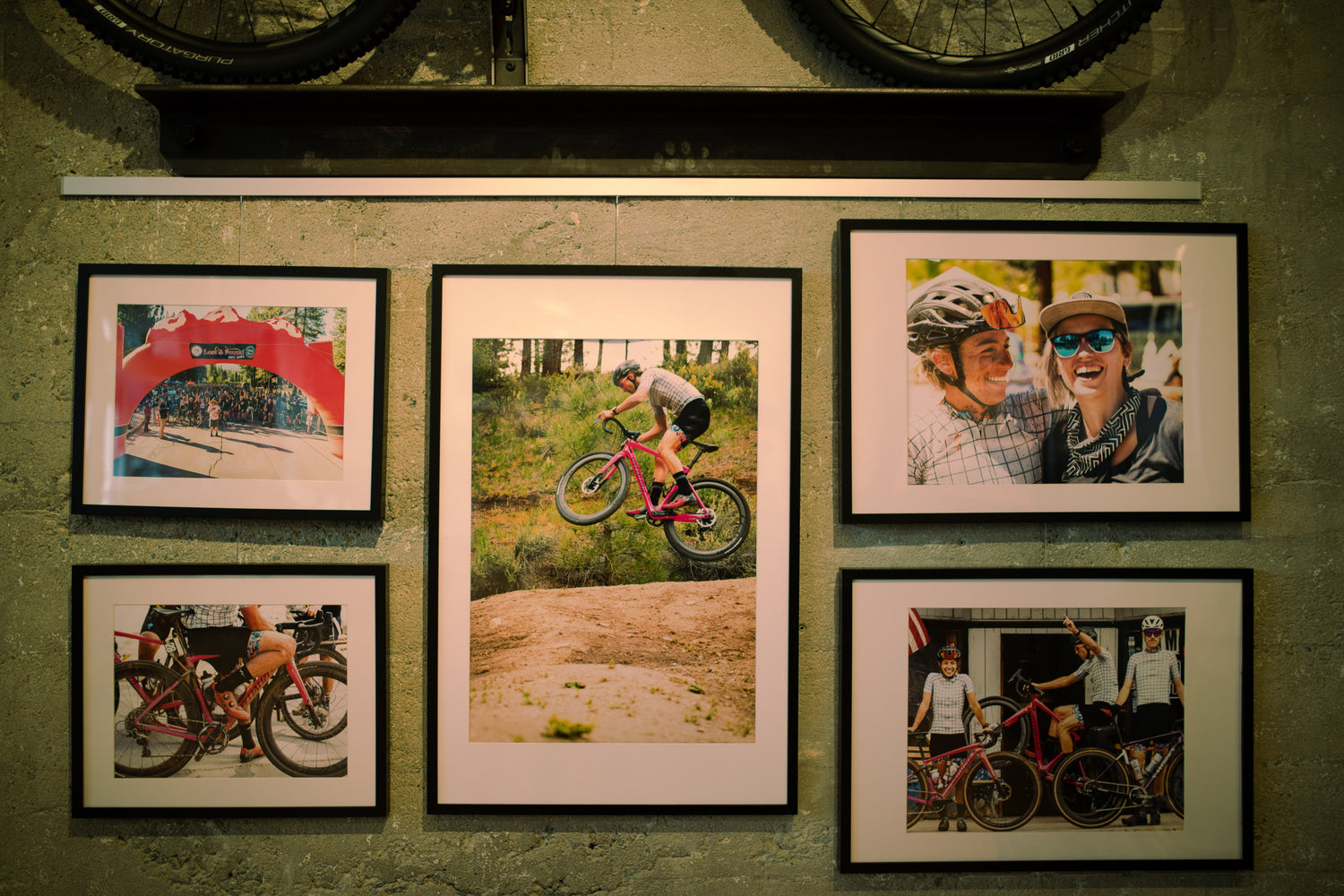 OUR PEOPLE
We believe that bikes have the power to change lives. Our team of experts will get you set up for the perfect demo, help you find your next dream ride, or simply answer your burning bike questions.